2014.12 Awarded a citation from Governor of Gyeonggi Province as "Excellent Venture Company".
2014.12 Recorded U$20Million as annual export sales volume.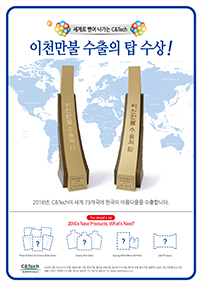 2014.10 Completed expansion of "Pyeongtaek1 Factory".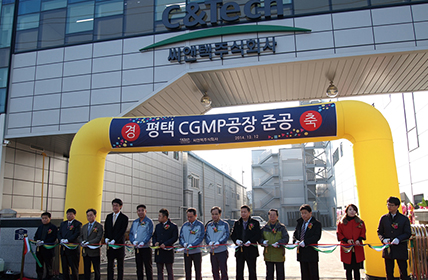 2014.09 Launched "CELKIN".
2014.06 Certified as "Best Employer Company" by Governor of Gyeonggi Province.
2014.04 Certified as a Global Strong&Small Corporate by Small/Medium Biz Administration.